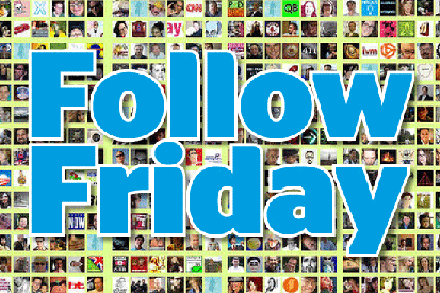 Today is Friday, which means it's time to give Angie a Follow Friday recommendation! Angie was the 81st most recommended celebrity last week; let's see if we can improve that this week!
Note:
As soon as the results are in, this post will be updated with Angie's ranking!
Edit:
Angie was ranked 86th this week!
Absolutely Angie: A fan site with news, photos, and commentary related to "Rizzoli & Isles" star Angie Harmon.